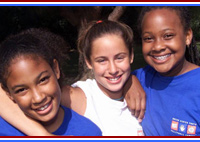 Contact YouthVolleyball.com
United States Youth Volleyball League
2771 Plaza Del Amo, Suite 808
Torrance, CA 90503
Toll Free : (888) 988-7985
Phone: (310) 212-7008
Fax: (310) 212-7182
Email:questions@usyvl.org
Want to play?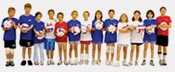 You're not alone! Over 155,000
kids have learned to play
volleyball with us!
The USYVL has youth leagues
all over the country.
Find a league nearby.

Enter your zip code to find
a league nearby!
Start a new league!

We can help you start a
volleyball league in your area!
» Start a League